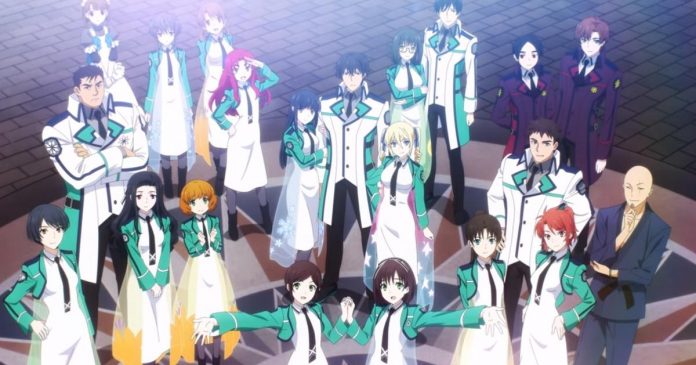 Square Enix has recently announced the pre-registration event for the upcoming Mahouka Koukou no Rettousei aka The Irregular at Magic High School Mobile game.
I have no idea how the gameplay is like but it will most probably be a hero-collection RPG.
Pre-register for the game now to unlock 2000 gems for a 10x gacha chance!