JP Games has announced the launch of their latest mobile game, The Pegasus Dream Tour. Players who are interested in the game can now download it from your local App or Play Store.
The Pegasus Dream Tour is a massive avatar RPG that takes place inside "Pegasus City," an online virtual city that upholds the IPC's diversity and inclusion values, and where the individuality of each person is respected.
The game aims to enable people from all over the world to enjoy the Paralympics in an innovative way by allowing them to gather inside Pegasus City with friends at a time when during the current situation visiting the actual sporting venues is physically difficult.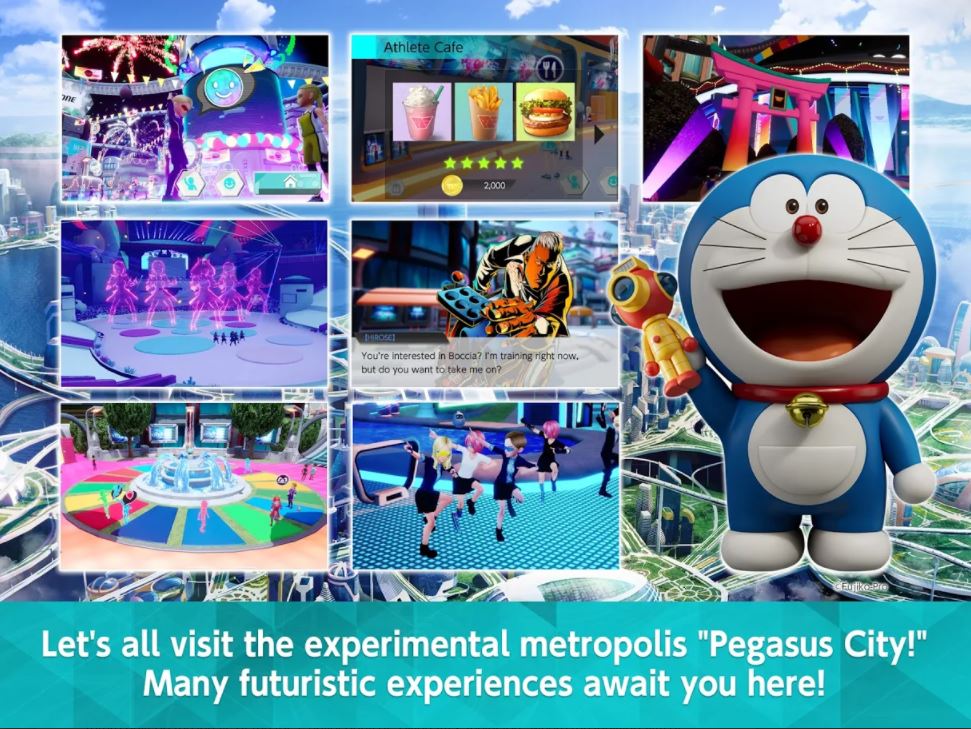 One cool thing about the game is that, Doraemon will be the official Mascot of Pegasus City!
Publisher
JP Games
Platform