Co-develop with Gulti, The Secrets of Lily and the Genies(リリーと魔神の物語) is the latest mobile game published by NTT DoCoMo. The game is a 1-finger ARPG game with a some dress-up element which will definitely appeal not only the male audience, but also the female players.
The Secrets of Lily and the Genies is a Action Role-Playing Mobile game that emphasizes on social building. The game has a 4 player co-op function which allows players to group up in a party to defeat tough bosses. You will find random characters of other players and from there, start a conversion with them.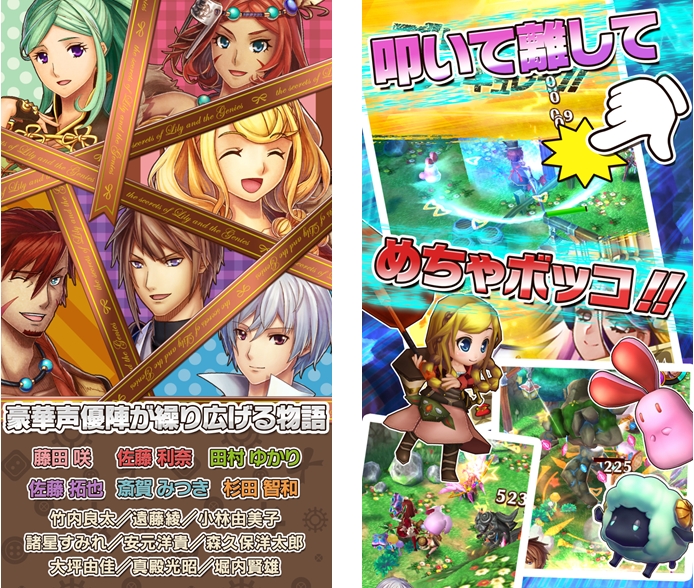 The Secrets of Lily and the Genies's combat system is similar to White Cat Project where every move and attack can be commanded using only one finger. There are many things to do in the game which is quite rare for a Japanese Mobile game. One of the game's highlights is it's costume system that allows players to mix n match. There are over 300,000 different costumes for players to craft or collect. That's a super huge database of items I've ever seen for a mobile game. Expand your house and build more mills to craft a wide range of different costumes
The best thing I like about the game is it's art-style and cute characters (I've recruited a robotic snowman how cool is that!). Not only will the game appeal the male players, I'm very sure the female players will also like the game with its cute costume collecting and crafting feature.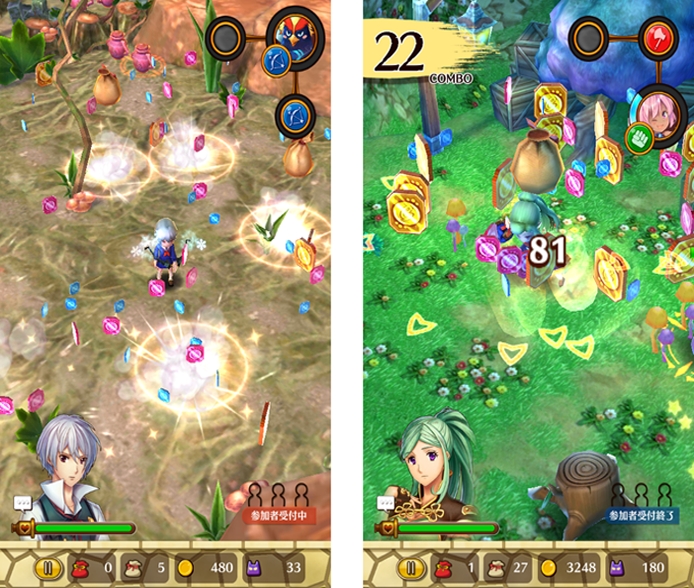 The Secrets of Lily and the Genies is out now on the Japanese App/Play Store. Hurry go download the game now!!
Publisher
NTT DoCoMo
Platform
Android Link
iOS Link
Language
Japanese