Fields Corporation has announced the launch of their latest Arcade Shooter Mobile game, The Soul of Sevens. The game is awesome and is available now on Japan's App and Play Store.
First of all, this is probably the first Japanese Mobile game I've played that made me really wished I knew Japanese. There are tons of videos and cutscenes before every mission. The voice-over for the Seven waifus, I mean lady Cops is great and the game is actually quite challenging. I'm never really a fan for Arcade Shooters as I'm really bad in it, but this is definitely a must try!
If you enjoy playing Arcade shooters such as Time Crisis or Virtua Cop where you have to take cover and dodge bullets, you'll probably want to try this out! The Soul of Sevens is an Arcade shooter game where you'll need to dodge bullets, run to different covers and kill the enemy "Boss". Controls are very simple. Since you don't get to step on a pedal, Players will only need to tap on the Fire button to shoot and release it to take cover. You can also slide the screen and run to another cover to dodge bullets shooting from different angles. Also, while holding on to the Fire button, you can shift your fingers slightly up or down to move the crosshair. This way, you can aim for headshots to quickly take down the enemies. If you watch my video below.. it took me over 30 minutes to find out this function 🙁
Throughout the missions, Players will be unlock the other 6 different Waifus. Each one of them specialises in different weaponry so you'll have pick your favourite and equip them with bigger guns to improve their firepower.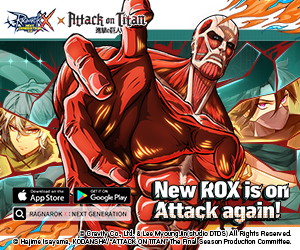 Publisher
Fields Corporation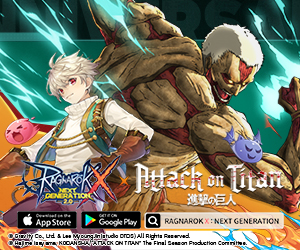 Platform