The Battle Cats, PONOS Corporation's hugely popular casual tower defense game for mobile, is celebrating the Lunar New Year with a ton of limited stages and events. 
We'll tell you all about them shortly. First, let's remind ourselves why The Battle Cats is such a quirky hit. 
Originally titled Nyanko Daisensou, The Battle Cats started life as a Japan-only title before going global in 2014. Its gameplay involves recruiting a weird and wonderful array of 2D cats, all with their own unique appearances and skills, and battling them with an equally bizarre range of enemies. 
It looks silly, but there's plenty of tactical depth in picking your teams and levelling up your feline warriors. 
The Battle Cats has been downloaded by more than 65 million players, and this is the perfect moment to join them. The Lunar New Year event – set to run from January 17th until February 14th – is a golden opportunity to eat heaps of Cat Food, which is how you unlock heroes and buy gear.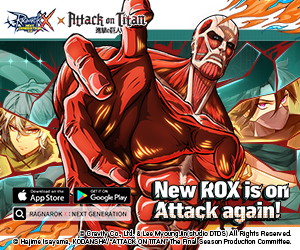 There are several ways to capitalize on this bonanza. For a start, you just have to show up. Every day when you login you'll get another stamp and another reward. 
Then there's the limited-time Lunar New Year map, where you can complete a stage every day for 20 Cat Food a pop. And the Wildcat Slots feature, where you can claim a free spin and win 777 Cat Food.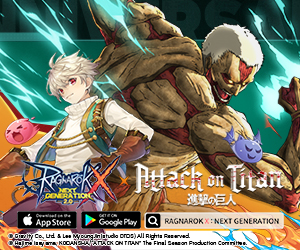 PONOS Corporation is also holding a contest on the The Battle Cats Facebook page, giving you yet more opportunities to line your coffers with Cat Food, and your first spin at the Rare Cat Capsule Machine is half-price, helping you to get the most out of the Cat Food you've amassed. 
To get started, just head to the Google Play Store or the App Store and download The Battle Cats for free.