Joycity has released a new update to The War of Genesis: Battle of Antaria. The update includes many quality-of-life updates, as well as the addition of character voices and an overhaul of the hero unlock system.
Voice actors – including Cristina Vee, Spike Spencer, Orion Acaba, Wendee Lee, and Imari Williams – lend their voices to the diverse cast of heroes in this latest update. Korean voices are also available.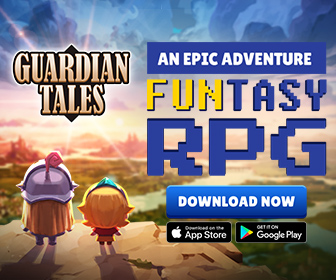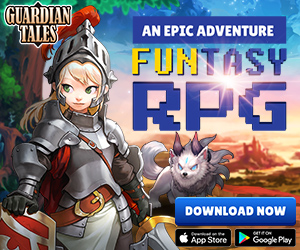 Previously using a linear unlock tree, unlocking new heroes will now be changed to a random summoning grid. Players will receive summoning tokens as they level up which can be used to unlock heroes at random. This will increase the hero diversity seen in-game.
For those looking for a PvE challenge, Shakbari's Hardship is being expanded. This function allows players to take on increasingly difficult missions against tough-as-nails adversaries. This mode will reset every month, offering players new challenges on a regular schedule.
Smaller quality-of-life changes include an increased level cap, extended protection to guild members in safe zones, and auto-removal of inactive players from guilds. To go along with the updates to Hero Unlocking and Shakbari's Hardship, the main UI will be updated to allow easier access to these systems.
The War of Genesis: Battle of Antaria is a mobile war strategy and RPG game based on the classic Korean RPG series of the same name. The latest entry in the 23-year-old franchise,
The War of Genesis: Battle of Antaria is currently in soft launch in Canada, New Zealand, Australia, Singapore, Malaysia, Philippines, India, and Indonesia. The game is also gearing up for a global release later this year.
Note: Press Release provided by Publisher