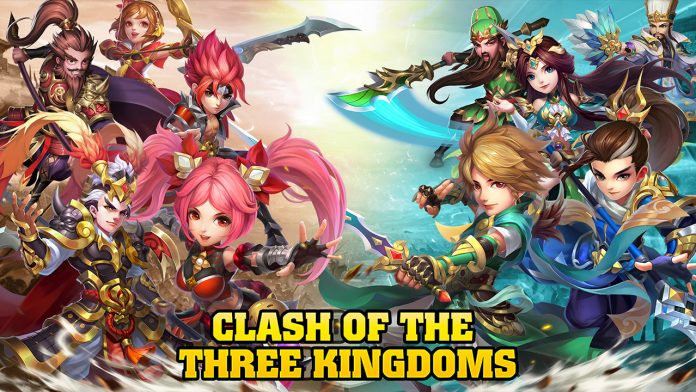 Tapfuns game is preparing to publish a Turn-based Idle Games called Three Kingdoms – Idle Games. Worry-free and strategic gameplays enable you to relax and have fun! The game is set to launch in SEA and pre-registration for the game has begun!
——- GAME FEATURES ——-
**Classic Three Kingdoms**
The most classic three kingdoms scenes
Battle of Guandu, Battle of Red Cliffs and many more
My lord, don't forget to arrange arms and em-battle!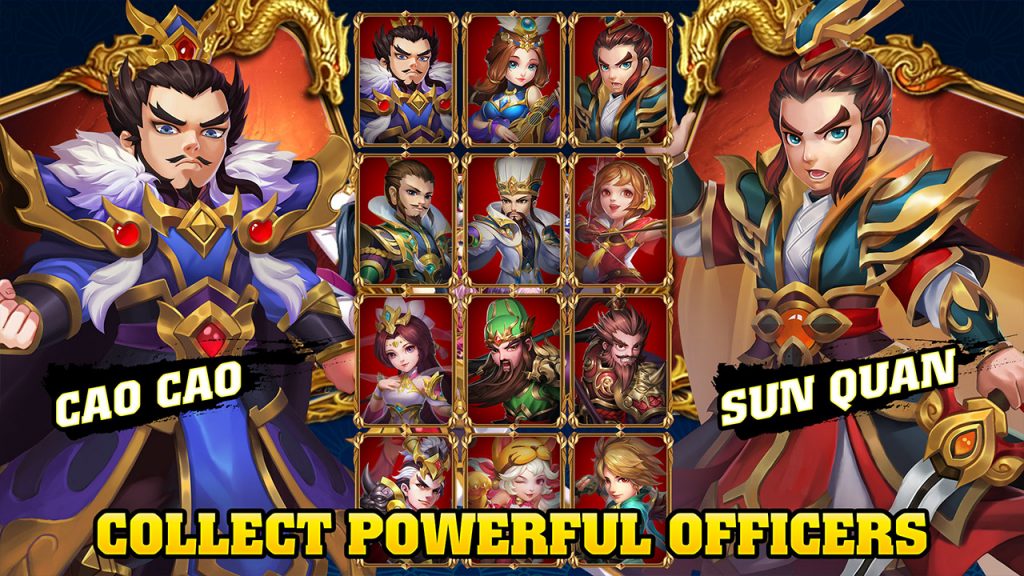 **Offline Earnings**
Worry-free idle mode, no tiredness any more
Level up yourself and gain lots of rewards during sleep
**Iconic Officers and Beauties**
Summon the most iconic officers and beauties
Create your perfect troops and conquer the world!
*Various Dungeons and PvP Gameplays*
Team up with friends to battle the powerful enemies
Fierce and exciting real-time PvP
Life-and-death struggle among guilds, lead your guild to supremacy!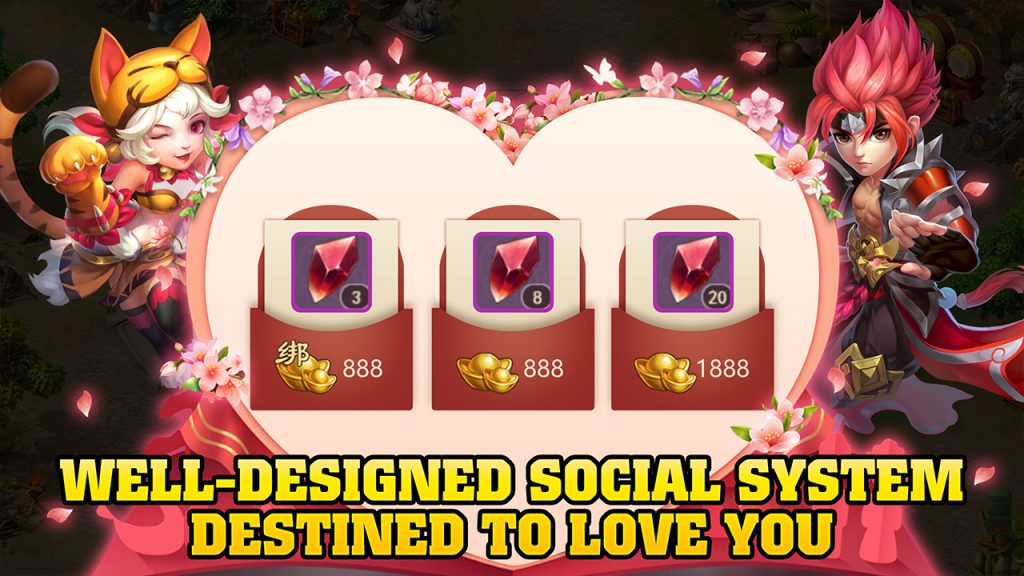 Giveaway
Tapfuns has given me some codes to share with you guys! These code can be use when the game launches.
Content:
Officer Advance Pill*20, Temper Stone*100, Refine Stone*500, Coins Redeem Token*1
Please Note:
1. The code should be used before June 30st.
2、Each code can be used once only.