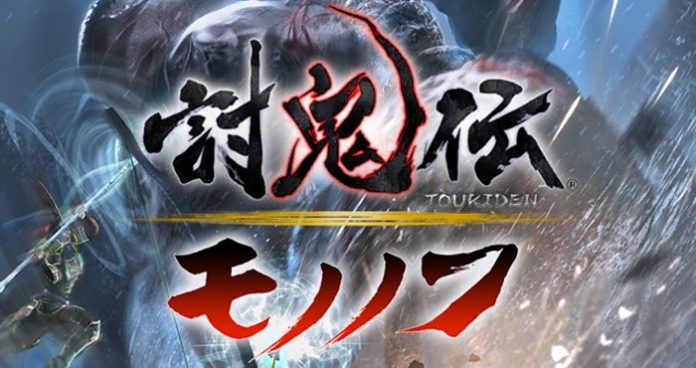 KOEI TECMO Games has announced the launch of their latest mobile game, Toukiden (討鬼伝 モノノフ). The game is currently available in Japan's Google Playstore while the iOS version will launch very soon.
If you haven't played the original console game, Toukiden is a Demon (Oni) Slaying game played very similar to Monster Hunter. Players are suppose to kill and farm the body parts of these large Onis, so as to craft better weapons and armors to kill even larger Onis.
The mobile version is similar to the console version. Players will start off with your character's customization. You can choose to play as a Male or Female Slayer.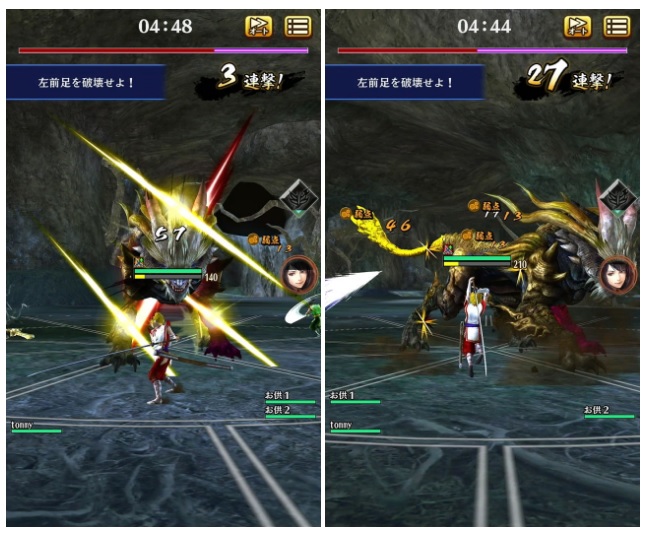 Combat is pretty simple and dumped down in the mobile version. The Oni is fixated in the center of the map while Players can move around in a circle to attack it. Basically, movement is restricted to circles (inner and outer)
Similar to the console version, Players can destroy the different body parts of the Demon to acquire additional materials. The colour of the Demon's body part will change when it's about to be broken. You can also equip Miitama to cast skills to aid you in battle. However, it seems like there are not many Miitama for Players to collect in the mobile version.
The game supports up to 4 Players co-op. Gather your friends to farm the larger demons more easily.
I really like the Toukiden series a lot and I'm actually playing Toukiden 2 on my PS4 since it's released last week. For those of you who like slaying big ass Demons and crafting items should give the game a try!
Publisher
KOEI TECMO Games
Platform