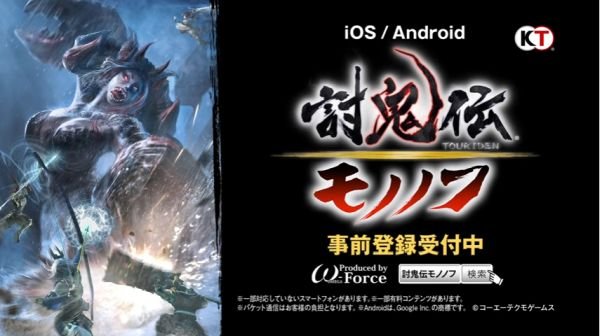 Koei Tecmo Games has announced the pre-registration event for their upcoming mobile game Toukiden. The game was supposed to launch in 2016 but has been delayed so expect to see it release this year.
If you haven't played the original game before, Toukiden is played similar to Monster Hunter. Instead of fighting big Monsters for materials, you fight all kinds of Demons for materials to improve your weapon arsenal.
The mobile version is currently 85% complete. More information about the game will be updated on the official Twitter and Line account. For now, you can pre-register for the game for some awesome prizes when the game releases.