NGELGames has announced the launch of Tower of God: Great Journey in Southeast Asia and India. Players from both region can now download the game from your local App or Play Store.
Tower of God: Great Journey is a hero-collection RPG based on the famous webtoon series, Tower of God. In the game, Players can recruit Bam and friends to clear missions in Revolution Road and receive massive rewards, such as transcending materials, Ignition Weapons, and other various valuable items.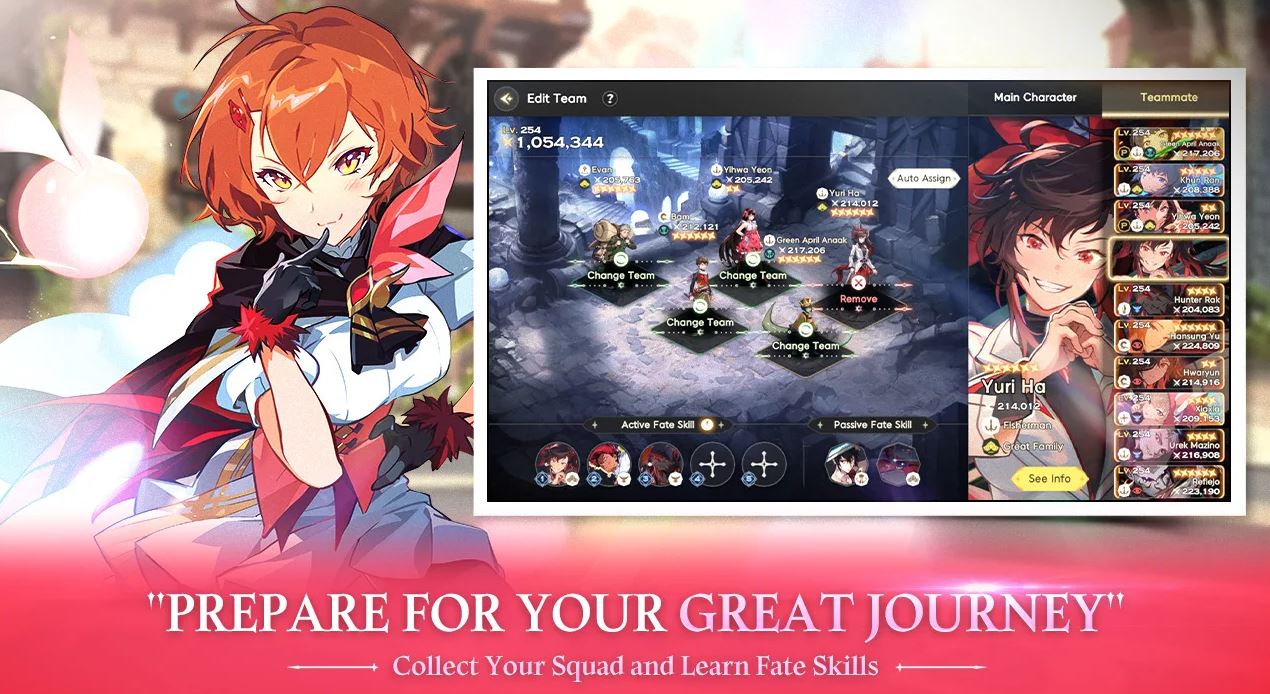 Besides the main story campaign, there is a Idle system in the game where Players can constantly farm for resources even when you are offline. On top of that, equipment in this game are shared amongst all characters thus you only need to equip one and the rest of the team will benefit from it.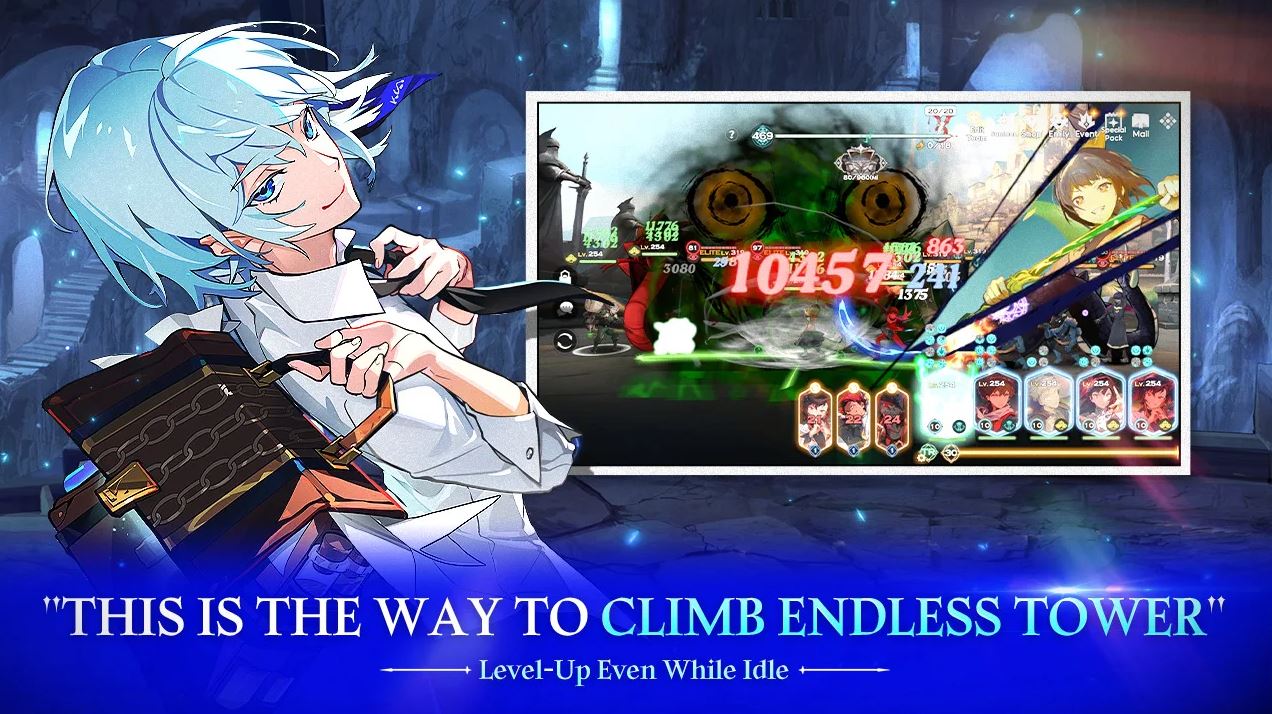 Publisher
Ngel Games
Platform