Ngelgames has announced the launch of the latest Tower of God mobile game called, Tower of God M: The Great Journey (신의 탑M: 위대한 여정). Players who are interested in the game can download it from Korea's App or Play Store.
Tower of God M is a hero collection game based on the Tower of God Webtoon series. Combat is in real-time and mostly automated. Join Bam and friends in their adventure of climbing the Tower of God.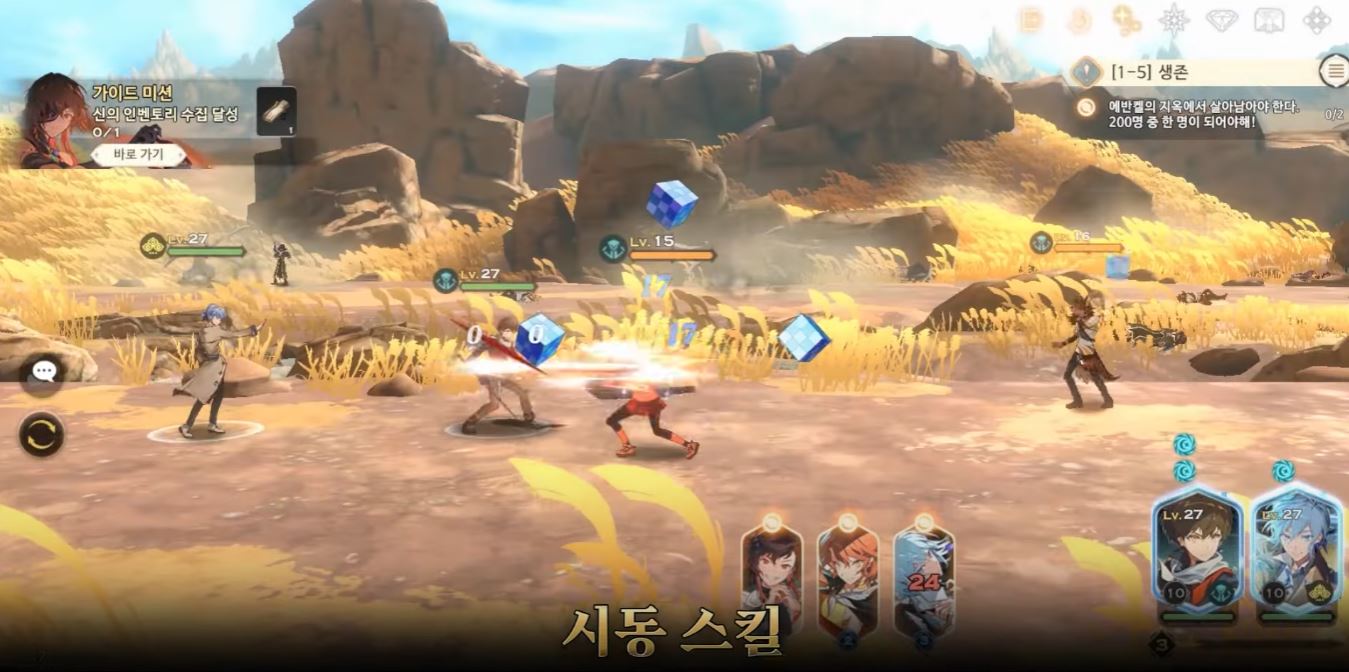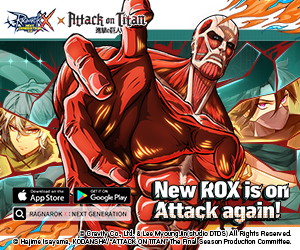 PS: As of this article, the game is still 30 minutes away from launch. I will update more information on the game once the servers are live!
Publisher
NGELGames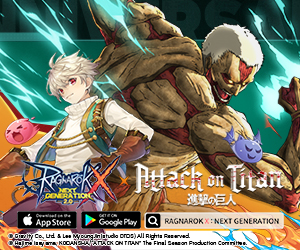 Platform