Alchemy Stars is an RPG released in mid-June, that has gained massive popularity through its unique playstyle and strategic approach. Recently, it surpassed 10 million global registrations and to mark that, there have been a few new additions to the game.
To celebrate the summer holidays, players can take part in the Endgame event called Ocean Sovereign, which comes in six different challenge stages. These stages have been unlocked from September 9th until September 14th, and there are a number of Strategies a player can select. These determine the difficulty of each stage, and it's up to the player to pick theirs. The more challenging it is, the better the completion rewards.
Along with this time limited event, two new characters will also make an appearance. These are Smokey and Genevieve, and they're both Fire Converters. The characters will be available for a limited time only, so now is your chance to add them to your collection!
But wait, there's more! With the Ocean Sovereign event launch, the Outfit system has also been added to Alchemy Stars, and it kicked off with 5 new looks to match the summer theme:
· Sea Voice outfit for Uriah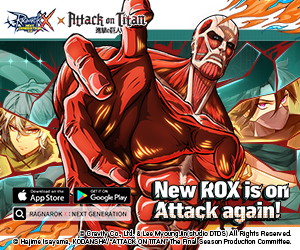 · Ray of Sunshine outfit for Vice
· Black Lagoon outfit for Kleken
· Sea Breeze outfit for Carleen
· Onyx Iris outfit for Eicy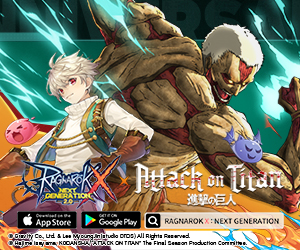 Last but not least, during the Endgame event, all players who log in to Alchemy Stars will be able to claim some additional log in rewards. The Summer Sovereign event ends on September 29th, and if you haven't had a chance to claim your gifts yet, now is your chance!
You can find Alchemy Stars available to download for free right now on iOS and Android.