Cygames has announced the launch of their latest mobile game, Umamusume Pretty Derby (ウマ娘 プリティーダービ‪ー‬). Players who are interested in the game can now download it from Japan's App or Play Store.
Umamusume Pretty Derby is a waifu collection game with Horse-racing gameplay. Instead of racing with horses, Players will be racing with your horse-ear Waifus on the race track.
As this is a Gacha-based RPG, each different Waifu has her own unique skillsets that can help increase the odds of winning the race especially when timely used.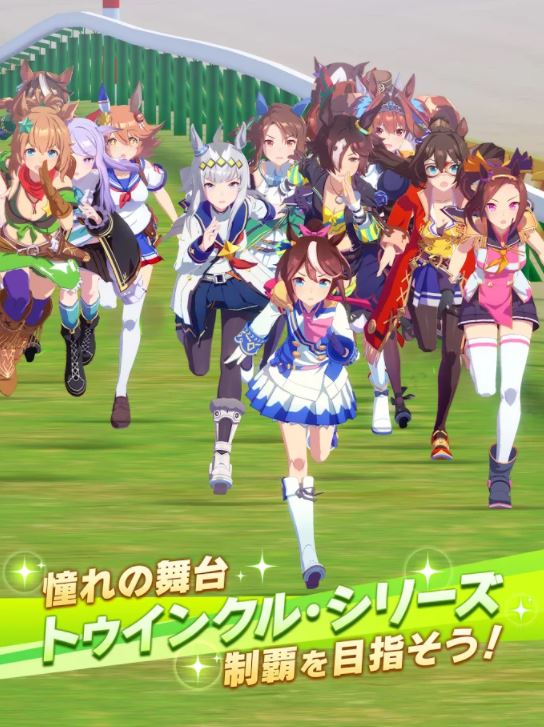 Download the game now and let the race begin!
Publisher
Cygames
Platform