2020 have been quiet for the mobile games industry thus far with very few prominent release. Most of the games have been delayed due to the virus but now, it is time to pick up your mobile devices again as we have a slew of releases coming over the next 5 weeks!

Here's is a list of known mobile games that will be launching globally over the next 5 weeks! Which one will you play?
Date and time are based on +8GMT Singapore.
Hero of Cantare 

Hero Cantare is a turn-based RPG based on Naver Webtoon's Tower of God, Hardcore Leveling Warrior and God of High School manhwa. The game is set to launch on 27 May 2020.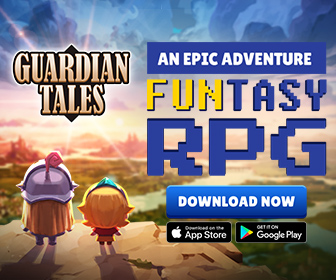 Dragon Raja SEA

The SEA version was initially slated to launch on 2nd of June but is being brought forward a week earlier. Players from the SEA region will finally be able to play the game starting 27 May 2020.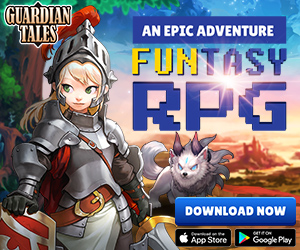 Exos Heroes
Probably the first triple-A Hero-collection game by Line Games, Exos Heroes is slated to launch globally and in Japan starting 28 May 2020. Are your wallets ready?
Goddess of Genesis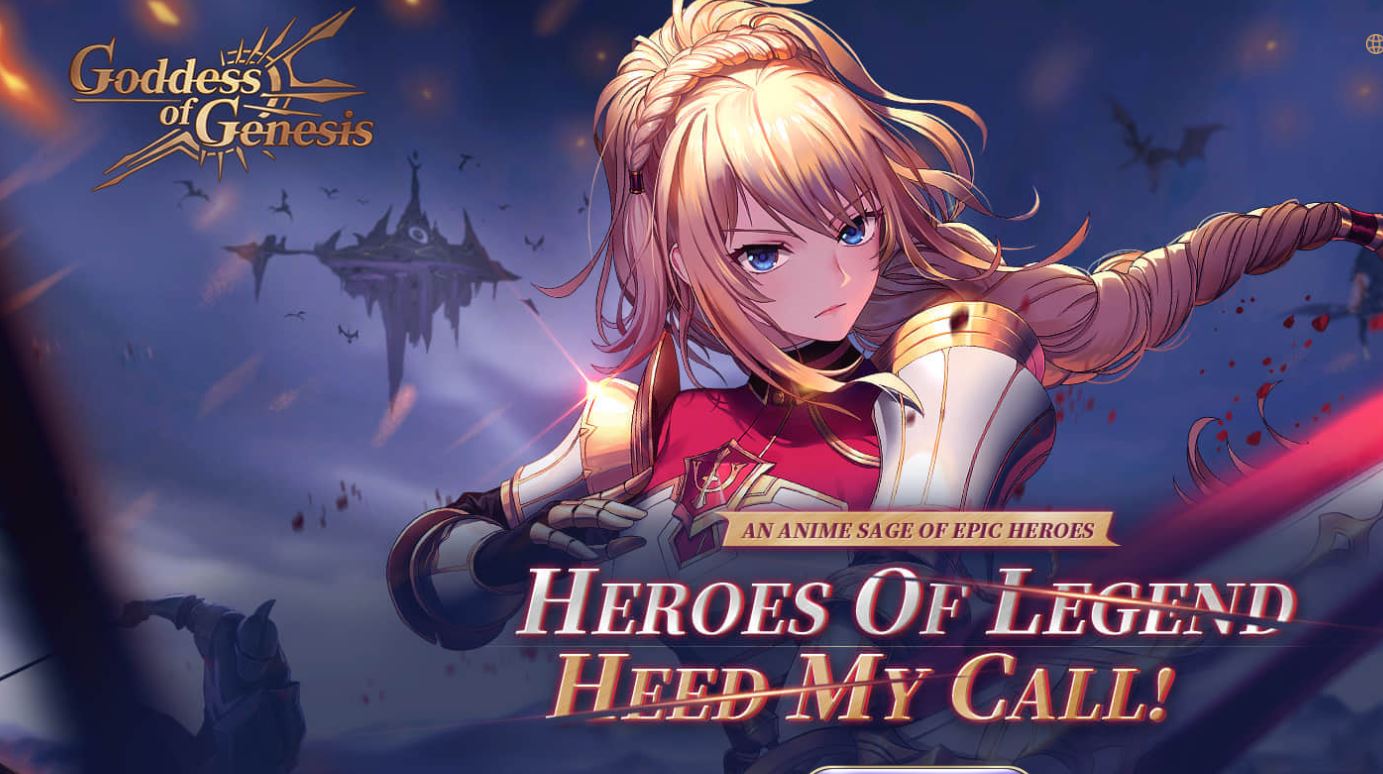 Goddess of Genesis is a hero collection game by ZlongGames. It is slated to launch this June on the 9th. This is a anime-styled hero collection RPG.
One Punch Man: The Strongest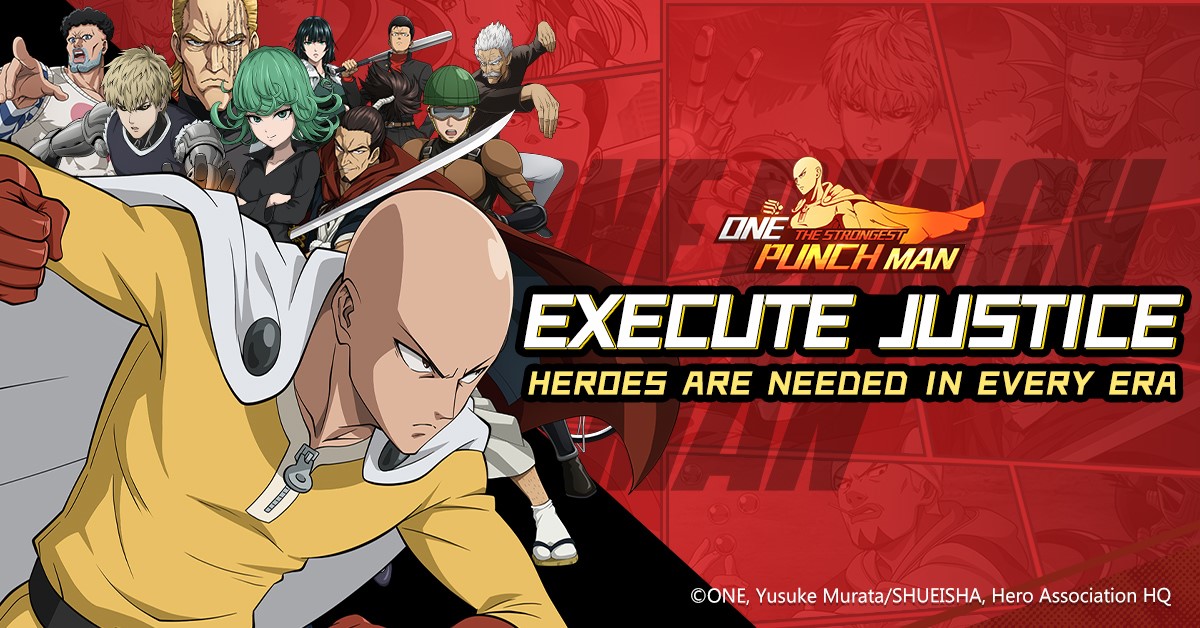 The first officially licensed One Punch Man mobile game will be available in the SEA region coming June 16. Beta has been going on for a week now and will be ending tomorrow. I have played quite a bit and really enjoyed the PVP aspect of the game!
Romancing SaGa Re; univerSe
If you enjoying playing old-school turn-based RPG with pixelated character design, this is definitely the game for you. Romancing Saga will be available from 23 June 2020.
Tales of Crestoria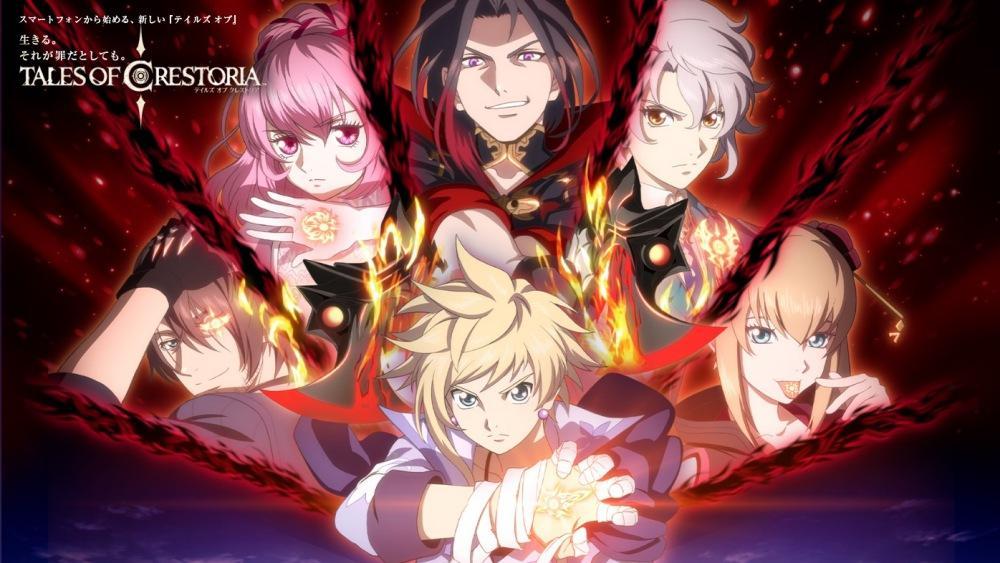 One of the most anticipated mobile game since 2018. Bandai Namco will be launching the global version along with the Japanese version this coming 30 June 2020. Tales of Crestoria is a hero collection, turn-based RPG based on the Tales series.
SINoALICE
After some hiccups and exchange, we now have a launch date for SINoALICE! Fortunately, Pokelabo will return the publishing rights for the global version. The game is slated to launch July 1st 2020.
Here are the launch dates for the upcoming Gacha titles with bigger IP. Which one will you be playing and which one will you be whaling for? Will they live up to expectation or close down in less than a year? Whichever you choose, please continue to support kongbakpao!