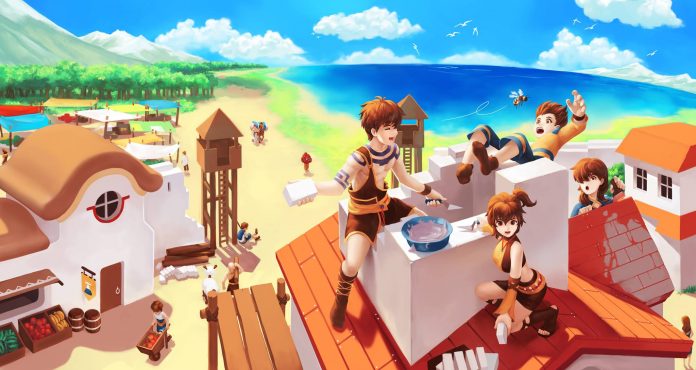 HERO Game has recently released their brand new mobile game called Utopia: Origin (烏托邦:起源). If you're a fan of the Sandbox survival genre, you should definitely check this game out!
Similar to any other survival games, your task in the Utopia world is to gather resources, build a shelter, and cook food to help you survive.
When night comes, there will be Demons and Skeleton Soldiers that will hunt you if you are not prepared. Craft Weapons and Armors, learn spells and master all crafting skills to help you survive.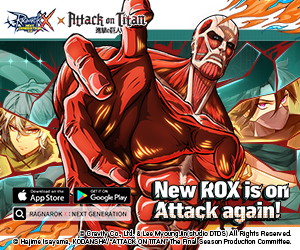 The cool thing about the game is that you have wide variety of creatures that you can tame and use them as your mount. For a mobile game, I believe Utopia Origin have tons of content for you to spend hours in the game.
Publisher
Hero Game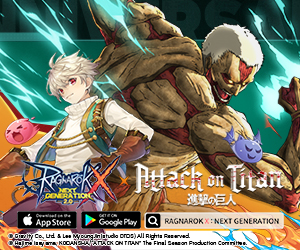 Platform