FunPlus has recently released a new new major update for Valiant Force featuring the all new Guild Raid Dungeons and the new Summoner Hero, Talissa.
After collecting hero concepts from artists around the world via two global art contests, this latest version update features artwork of the 2015 Hero Design Contest's winner supplemented with additional background art.
Valiant Force's newest hero, Talissa Nightsong, is the youngest of the Summoner Heroes. She possesses great talents for summoning magic, and has already surpassed many of the other summoners around her.
With the largest version update in the history of Valiant Force, there are many exciting things for players to experience. In the new Guild Raid feature, players can challenge bosses lurking in the depths of dark ruins and hidden in the mysterious Sanctum. Players must band together to overcome the dangerous challenges that lie ahead!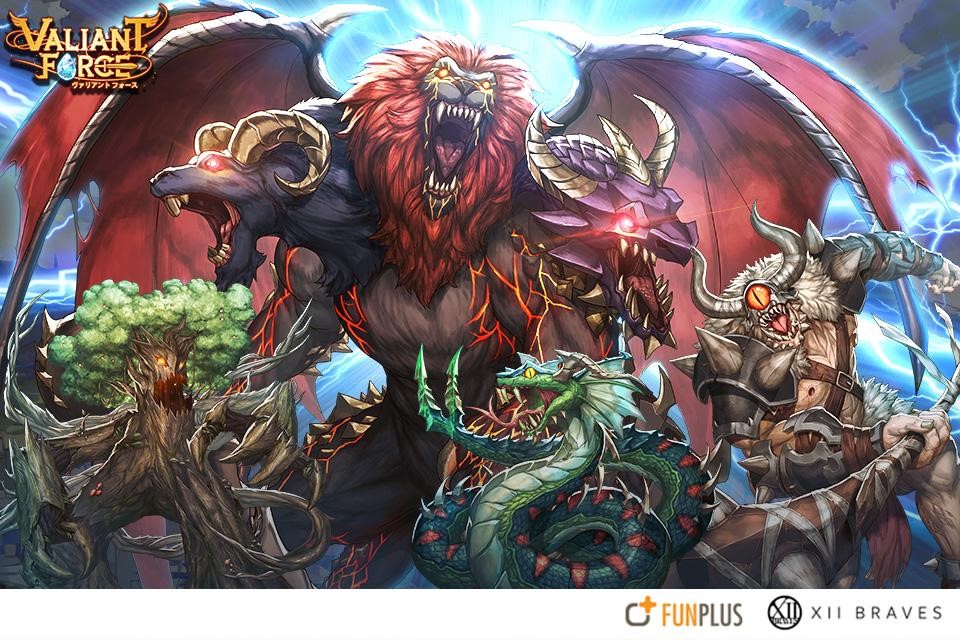 For more information on the latest updates, don't forget to check out the Official Facebook Page.