Square Enix has just released a gameplay trailer for the upcoming War Of The Visions Final Fantasy Brave Exvius game. This is a new mobile game based on the Final Fantasy Brave Exvius series and it is slated to release some time in 2019.
WOTVFFBE (so long…) is a tactical RPG game. Based on the trailer, the game's graphics is definitely a notch better than the original FFBE game, not forgetting the powerful CG Summons.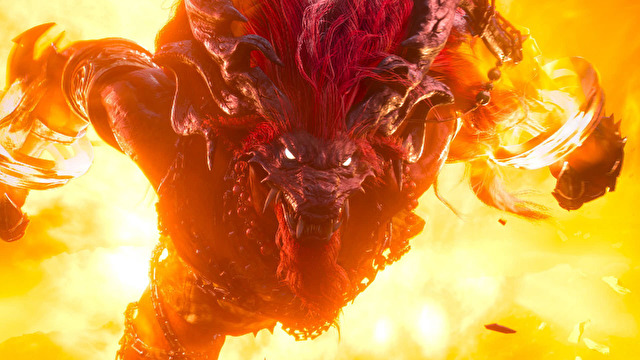 Gameplay wised, the terrain definitely plays a big part in battles as there are high grounds and assorted traps laying around on the map. I'm guessing they draw most of their ideas from Final Fantasy Tactics.
The pre-registration event has begun and the final target is 500,000 people! What are you waiting for!?