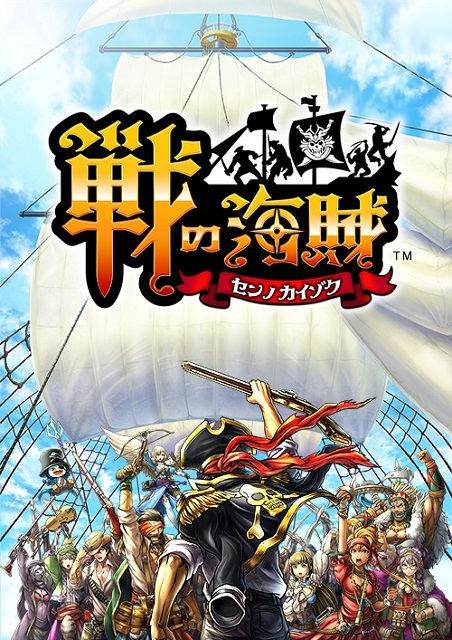 Sega has recently ninja launched their latest mobile game, War Pirates on the Google Play Store. As far as I know, the game is currently only available in the Philippines Store.
Known as Sen No Kaizoku in Japan, War Pirates is a Pirate themed game with a mix of city building and turn-based navel combat. Players will need to organise a fleet made from a variety of Pirates (Range or Melee). Each Pirate has it's own unique skill thus organising them according to the stage requirements is vital to secure a victory.
Combat is mostly automated while players can cast skills by tapping the skill buttons. I have not tried the English version yet, but based on my experience in the Japanese server, the game is kinda Gacha intensive. You'll really need to get those 5* units to pass later stages.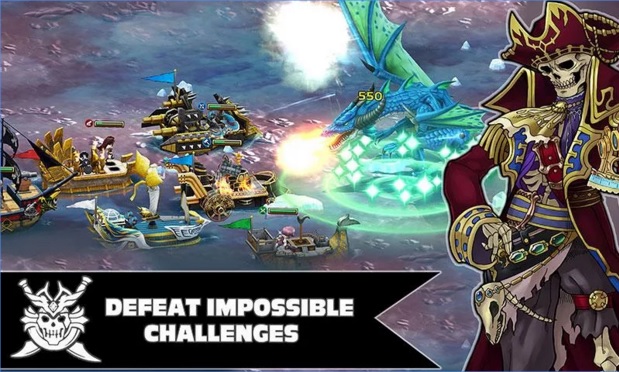 Features:
Dominate in Innovative Real-Time Battles
– Clash in real-time battle against pirates crews, siege fortresses, and crush legendary sea creatures
– Control hero skills and cannon-fire against fearsome enemies
– Test your skill and strategies against other players on the PvP leaderboards
Explore an Imaginative Pirate World
– Experience heroes with individual and unique personalities
– Complete story quests to earn new skills for individual pirate crew members
– Bring the pirate world to life with feature-rich 3D graphics and a high quality soundtrack
Assemble the Ultimate Crew
– Recruit over 70 pirates and form best-in-class strategies and tactics against enemy pirates
– Enhance and support your pirates with swabbies giving you an extra edge on the Seven Seas
– Upgrade your ship's weaponry to enhance the effectiveness of your pirates' attacks
Publisher
Sega
Platform