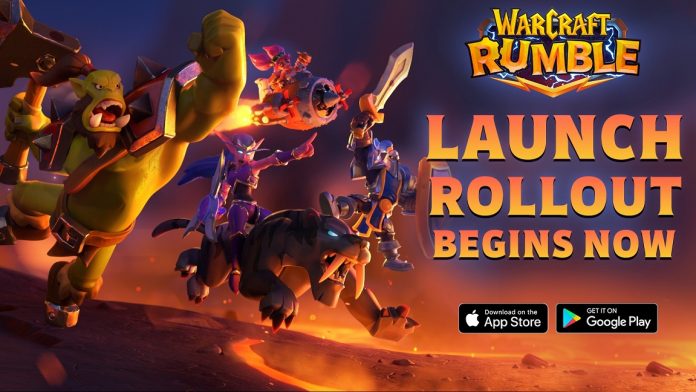 Blizzard Entertainment has announced the official launch of Warcraft Rumble. Players from around the world can now download the game from your local App or Play Store.
The game had launched its early access since the beginning of the year and is finally ready for the world to play with the latest 2.0.0 patch.
Warcraft Rumble is a mobile action strategy game where collectible Warcraft Minis come to life to clash in epic melee battles. Whether you choose to play in the massive single player campaign or compete head-to-head in epic PvP battles, prepare to experience the true meaning of joyful chaos!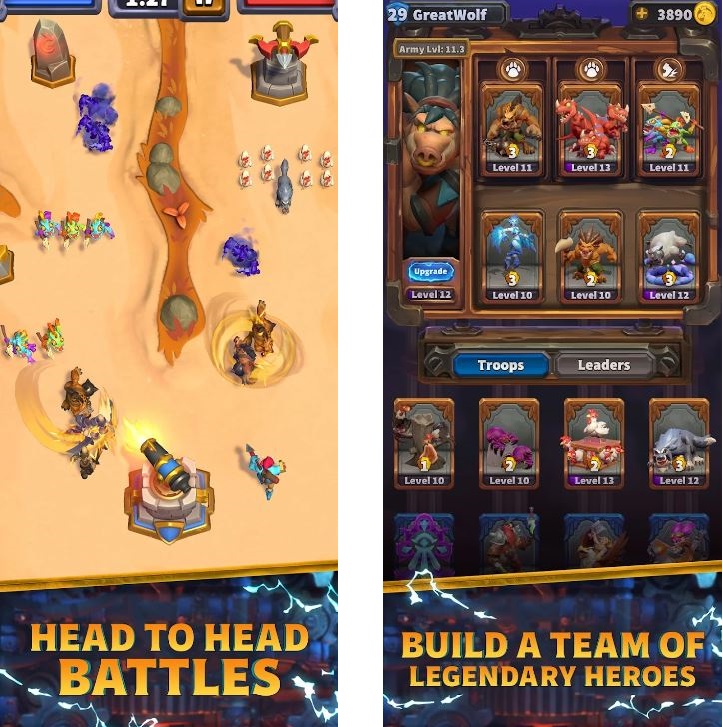 For its PVE content, Players will be challenging different mini-bosses and Beast Leaders to earn gold for unlocking more powerful units. There are over 60 warcraft minis and characters for Players to collect.
The maps are mostly different and filled with different traps, modifiers and towers that increases the difficulty of the game. Players will have to plan and devise different strategies and party setup to overcome the enemies.
Publisher
Blizzard Entertainment Inc.
Platform