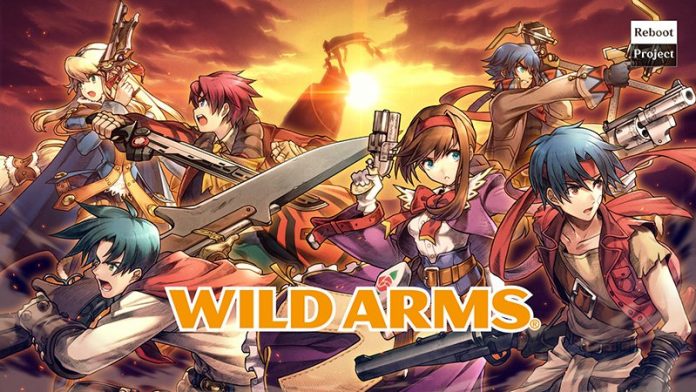 Forwardworks together with Wright Flyer Studio have announced the launch of their latest mobile game, Wild Arms Million Memories (ワイルドアームズ ミリオンメモリーズ). Players can now download the game from Japan's App or Play Store.
Wild Arms Million Memories is an Action RPG based on the original Play Station game, Wild Arms which was released in 1996. Controls are pretty simple and can be played using 1 finger. For those of you who have played White Cat Project, it's pretty much the same.
It seems that new units are unlocked as you play the game. Gacha is split into 2 categories; Arms (Skill) and Gear. Wild Arms fans what are you waiting for? Download the game now!
Publisher
ForwardWorks Corporation
Platform