Loongcheer Game has announced the Early Access of their upcoming mobile game, Wizard Legend: Fighting Master. Players who are interested in the game can now download it on Google Play.
Wizard Legend: Fighting Master is a magic theme roguelike action game. There are more than 50 magic skills in the game and 5 magic elements. The different combinations of magic skills will create different battle styles. Besides, the mass amount of artifacts with various effects will make the battle unlimited.
Unlike other roguelike shooting games, you will not have unlimited skills acquisition. Instead, you will have a magic book with 8 cells. You will get 8 magic skills at most. Therefore, you will need to abandon some skills that you don't need to make a better match. You can also upgrade the magic skills in the magic book.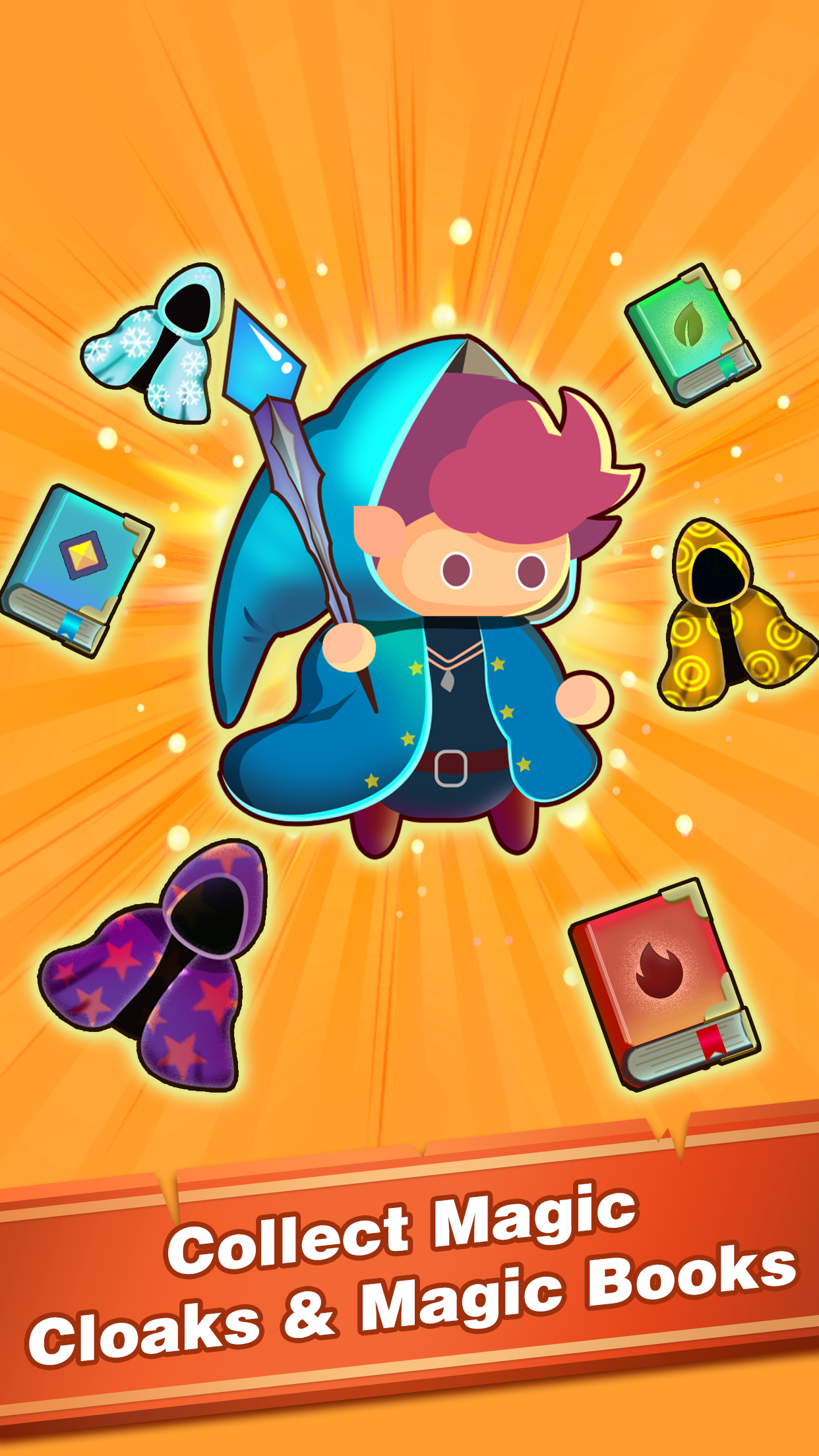 There are 100+ artifacts in the game with various functions. Artifacts can be randomly acquired during battles and purchased in the bar. There are so many artifact functions that will affect your choice of magic skills. Once you got the best match, you can pass the stages easily.