Broccoli has announced the launch of their latest mobile game, Z/X Code OverBoost. Players who are interested in the game can now download it from Japan's App or Play Store.
Z/X Code OverBoost is a waifu collection game in a highschool setting. The game is a spin-off of a popular CCG called Z/X – Zillions of enemy X-, played on the PlayStation 3 back in 2013.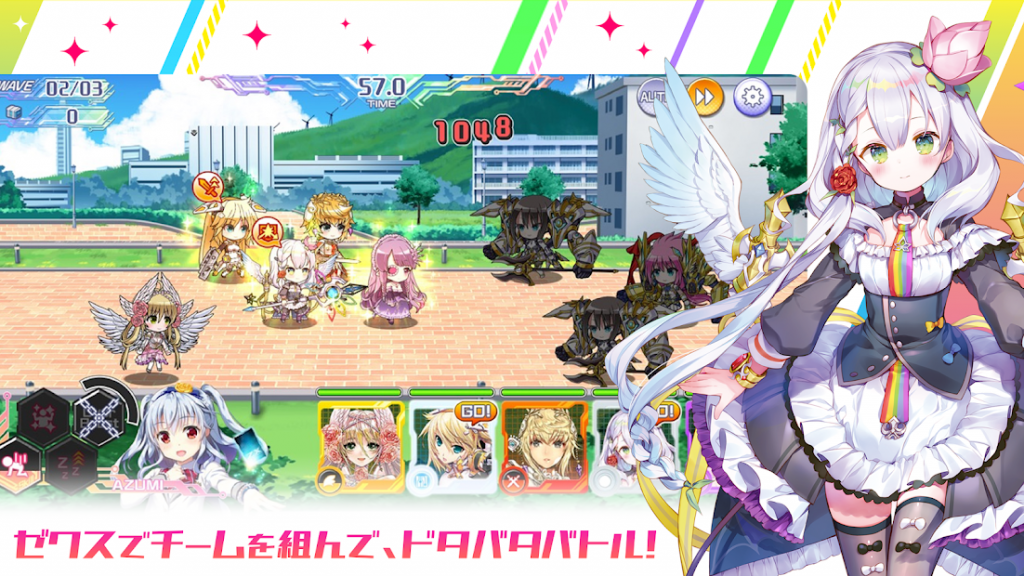 As for the gameplay, this is a Side-scroller turn-based RPG. Gameplay is pretty generic however, if you like waifu collection type games, the game do provide some really good character design and flashy skill sets.
Publisher
Broccoli Co., Ltd.
Platform