ZENONIA fans rejoice! The highly-anticipated next installment of GAMEVIL's RPG series ZENONIA has arrived. ZENONIA S: Rifts in Time is now available in thirteen countries on Google Play and will be launching worldwide on App Store and Google Play in July.
After several months of beta testing and tweak, Zenonia S: Rifts in Time is finally ready for release (at least for 13 countries).
ZENONIA S is a spin-off of the previous games with a strong focus on social interaction, as it is the first in the series to feature full online multiplayer capabilities. In addition to a global chatroom with extensive features and shortcuts, the game has real-time boss raids, which players can join by auto-matching or inviting their friends. Players can join in teams of up to four to defeat twelve raid bosses and receive special rewards.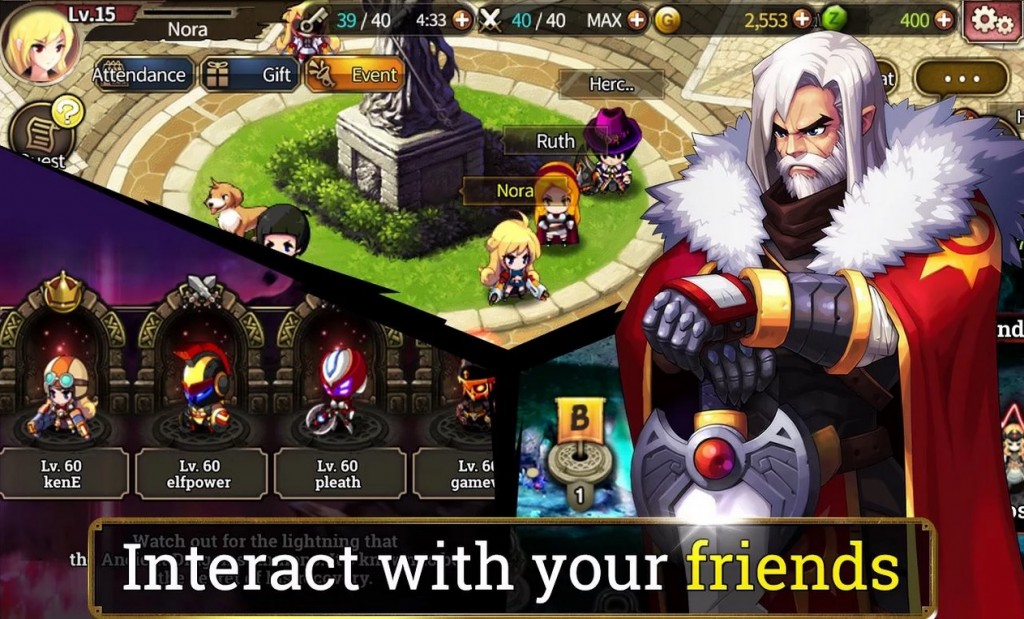 The game's single-player function follows a journey into a parallel universe, where players can explore 90 levels and defeat 141 types of monsters. Players can also complete over 250 quests and collect over 320 pieces of equipment to enhance their characters.
The game is available on Google Play in Australia, Canada, India, Italy, Netherlands, New Zealand, Philippines, Portugal, Saudi Arabia, Singapore, Spain, Sweden, Turkey, and United Arab Emirates. As for iOS players, you probably have to wait for the game's official launch in July. I just tried to run the game on BlueStacks. It works but… Mobile ARP with a mouse doesn't workout well as its meant to be played with 2 hands.
If you're living in any of the above 13 countries, download the game now!
Publisher
Gamevil

Platform
Android Link

Language
Multiple