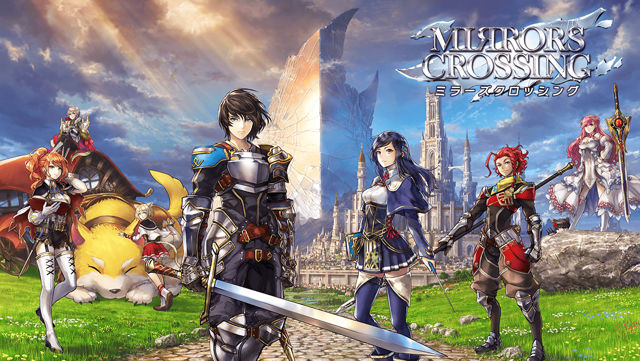 Magnolia Factory has announced the pre-registration event for their upcoming mobile game, Mirrors Crossing (ミラーズクロッシング).
The first time we heard about the game was in March during the KLabGames Next Vision conference. Based on screenshots and gameplay trailer, Mirrors Crossing seems like a tactical RPG with Tower Defense type elements.
Although the game looks similar to Chain Chronicles, I believe it actually plays different. The main action will only be played on the 3×3 board.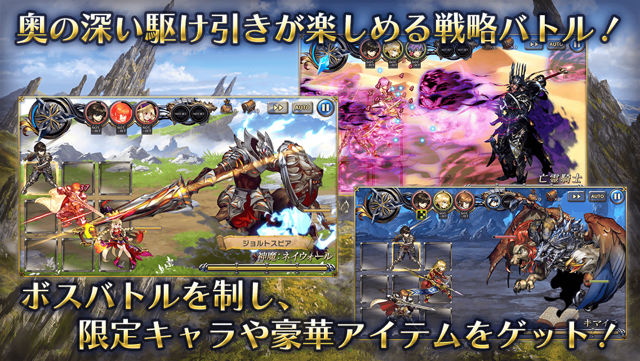 Pre-register for the game now and unlock all kinds of fabulous rewards. If we managed to get over 70,000 pre-registrations, we will unlock enough gems to do a 10+1 pull during launch!