gumi has announced the launch of their latest mobile game, Blazing Odyssey (ブレイジング オデッセイ). Players can now get the game on Japan's App or Play Store!
Blazing Odyssey is a Tap RPG played a little similar to Valkyrie Anatomia. Each turn, players will have a set of Action Points where you'll need to decide which unit to send to attack the enemies. Players can do so by simply tapping on the character portrait.
There is also an exploration function in the game where players can move between maps to search for materials, rare items and combat monsters.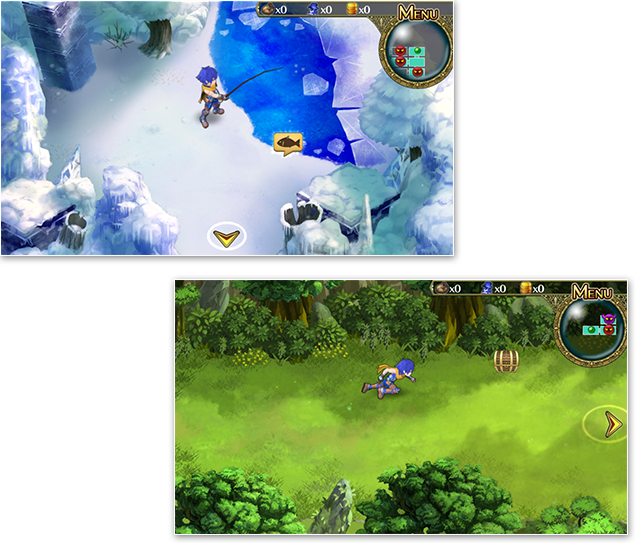 Compared to the other games gumi Japan had launched earlier this year, I think this is probably "the best" game so far and I really hope they are working on the English version now.
Publisher
gumi Inc.
Platform