Good news to the people from South East Asia and Australia! Fate/Grand Order is now available for download from your local App or Play Store!
Following the huge success of the game's launch in NA, Aniplex has extended the launch of the game to SEA countries such as Singapore, Philippines, Vietnam, Thailand and Australia.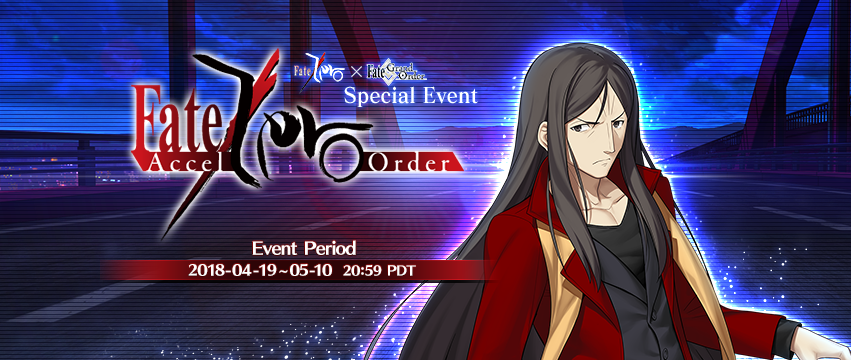 I believe that we'll be playing the same content on the same server as the NA version thus we'll definitely be up to date to the English version.
For those of you who don't know, this is a turn-based RPG based on the famouse Fate/stay night series. For more information on the game, you can read my previous write up here.
Publisher
Aniplex
Platform