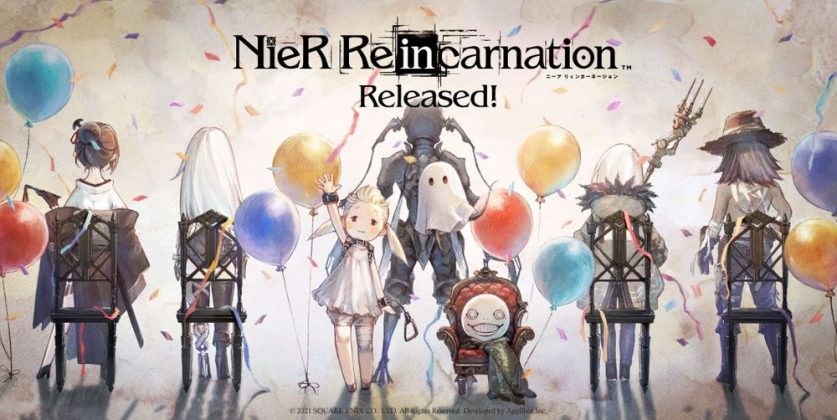 Komoe Technology Inc. together with Square Enix have come together to announce that the Asian version of NieR Re[in]carnation is now live. Players from SEA, Taiwan, Hong Kong Macau can now download the game from your respective App or Play Store.
Similar to the Japanese and Global version, the Asian server will begin with the NieR: Automata crossover event. For more information on the event, you can check out my notes based on the Japan server here. Also here is the tier list for the first 2 months of the game.
If you don't already know, NieR Re[in]carnation is a story-driven, turn-based RPG based on Yoko Taro's Nier series. New characters are mainly unlocked through the main story while better versions of the character (with different weapons) can be gotten from Gacha. Remember to reroll for A2 as she will be the meta for next 3 months!
Publisher
Komoe Technology Inc.
Platform